Summer Wine Fair. Up to 20% off!
Wines from Bodega Casar de Burbia
Wines from Bodega Casar de Burbia
Casar de Burbia is a purely family-owned winery that was founded by Nemesio Fernández Bruña, the first generation of a saga of vine growers and vine-growers, as they themselves like to call themselves, which has survived to this day. That boy who, back in the 1940s, was entrusted with cleaning the clay vats as he was the only one who fit through the narrow mouths, decided in 1989 to make his dream come true and began to acquire old vineyards in El Bierzo. Obsessed with altitude and freshness, his focus is on searching for mountain plots, an area that at that time everyone abandoned due to the high cost of grape production and the low sale price of it. Today, Casar de Burbia has a heritage of 52 small parcels that add up to a total of 27 hectares and, from which its first bottled wine was produced in 1998. Since then, throughout each vegetative cycle they have continued to learn and evolve to transfer to each bottle the essence of the best Bierzo.
The gradual generational replacement has led Isidro Fernández, the youngest of Nemesio's three children, to work as a vineyard consultant and as a winemaker. Leaning on Fermín Uría, winemaker son of the founder of the renowned Dominio de Tares winery, Isidro has increasingly promoted and developed viticulture work.
In Valtuille de Arriba, a small viticultural lung of Vilafranca del Bierzo near Galicia, they have 26 hectares of mountain vineyards that work manually and ecologically despite the steep slopes (between 15-35% inclination) in which they are found. Each one of the vineyards is vinified separately in order to know it and interpret it perfectly. At the producer level, they always wanted to make the wines that they produce today, wines that will last over time and that will gain complexity as they progress over time.
Own vineyards:

27

Enologist

Isidro Fernández Bello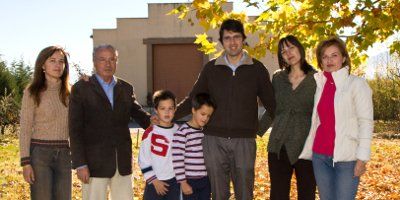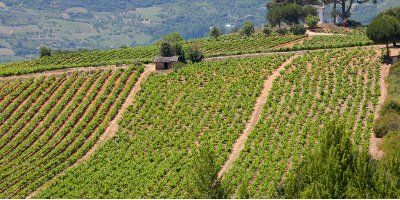 Travesía de la Constitución s/n, 24549