Summer Wine Fair. Up to 20% off!
Wines from Mariotti
The winery managed by Giorgio Mariotti was one of the first and most active firms to promote wines produced from the sandy soils of the Ferrara province. A wonderful and historic wine-producing area created by the waters, lagoons and plains found between the delta of the Po River, the mouth of the Reno River and the wetland area in and around the town of Comacchio. A region which creates splendidly unique wines; smooth, subtle, vertical, pleasant and saline, seductive and unmistakable wines.
The La Bosco Eliceo DOC appellation which covers the province of Ferrara was created in 1989 and in the following decade the most traditional and best-quality vineyards began vinifying wines separately. The Fondo Luogaccio vineyard in San Giuseppe di Comacchio is the most important one for the Mariotti winery. Its sandy soils are impregnable to the phylloxera plague meaning that most of the vine plants in this mythical area of Bosco Eliceo are still ungrafted root stock.
The Bosco Eliceo region is actually made up of lands reclaimed from the sea in the Middle Ages, and enjoys a combination of features of both Mediterranean and continental climates. It is also characterized by the fact that traditional foods can be very rich such as the different dishes which use eel, or the local favourite, salama da sugo (a spicy cured pork mixture). These are dishes that call out for fragrant, acidic wines to balance fatty foods. For this reason, it comes as no surprise that the favoured local Fortana variety is a grape capable of creating aromatic, flavoursome and mineral wines with lively acidity, which have traditionally been vinified as sparkling frizzantes.
Year founded

1976

Own vineyards:

9

Enologist

Mirco Mariotti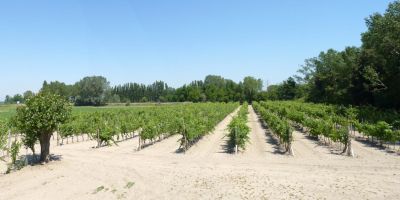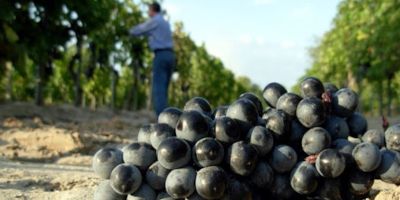 Via Rosa Bardelli 12, 44011 Argenta (FE)