Summer Wine Fair. Up to 20% off!
Wines from M. Chapoutier
The Maison Chapoutier lays claim to a family tradition which dates back to 1808, although it wasn't until Michel Chapoutier took control of the company in 1990 that its wines began to stand out, with a very extensive catalogue offering a variety of high quality products.
Chapoutier is particularly well-known for its remarkable Hermitage wines; in this appellation, the Chapoutier maison owns its largest tract of wine-producing land, comprising 34 of the 115 hectares held overall. Also famous are its labels denoting Côte-Rôtie, Gigondas, Châteauneuf-du-Pape, Crozes-Hermitage and Rasteau, among others, and in receipt of ever-increasing renown are the wines produced in other regions of France, such as Alsace and Roussillon, and even beyond the old continent's frontiers, in Australia.
Australia is where Michel Chapoutier arrived in 1997 and, although he began by becoming involved in some early projects in other areas, it was in Victoria's Pyrenees that he managed to find his ideal terroir, a mountainous region where he established his Domaine Tournon with two vineyards, Shays Flat Estate and Landsborough Valley Estate.
Chapoutier has made a clear commitment to the free expression of the terroir and has steadily embraced biodynamic methods in the cultivation of all its vineyards, respecting nature's cycles and balances and giving more credence than ever to the house's motto, "Fac et spera" ('act and wait'), which highlights the effort and patience put into the work. Respect for the land and those who work on it, the originality of its initiatives (it was the first winery to have wine labels printed in braille) and a philosophy that fuses tradition and modernity, has catapulted this winery firmly onto the world stage, with its name figuring among those most highly favoured by consumers and the wine press alike, as shown by the excellent ratings many of its wines obtain.
Enologist

Michel Chapoutier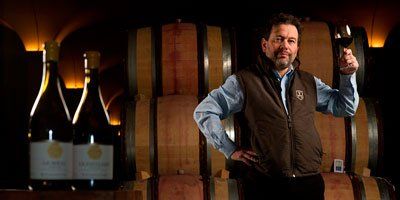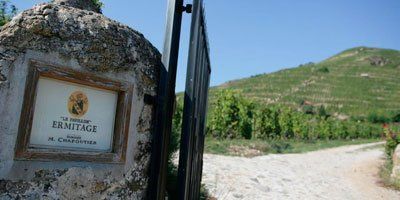 18 avenue du Docteur Paul Durand, 26600