Free delivery over £200
Wine from Numanthia Termes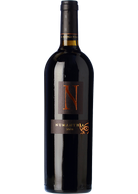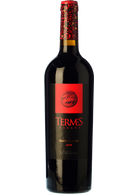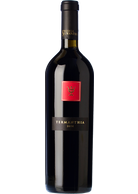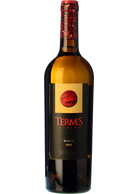 Numanthia Termes
The Bodega Numanthia winery was founded in 1998 by the Eguren family, owners of Sierra Cantabria, Señorío de San Vicente and Viñedo de Páganos wineries in La Rioja. They aim to create wines which represent the specific characteristics of the area they are sourced from. They started to buy old local vineyards and carefully built up a collection of plots in the municipal regions of Valdefinjas, Toro, and Argujillo. In their pioneering work they realized that the old indigenous variety Tinta de Toro (Tempranillo) could offer powerful, juicy, and intense wines.
The winery is named as a homage to the ancient town of Numantia, which held out for months against the siege of Roman invaders in 133 BC. The Tinta de Toro also shows a remarkable tenacity; this dark-skinned grape resists adverse climates and other difficulties. The vines were extremely resistant to the phylloxera outbreak. The Numanthia winery is proud of its many pre-phylloxera ungrafted vines, the hardy fruit of which provides the rich concentration and complexityof their wines.
The founders of Numanthia created an icon in the Toro appellation. The launch of their signature wine, the eponymously-named Numanthia, in 2000 was met with widespread enthusiasm and a few years later, their Termanthia 2004 was awarded 100 points by Robert Parker. The winery was taken over by the LVMH (Louis Vuitton Moët-Hennessy) group in 2008 and is a reference for top-quality wines. With its first-rate team of wine-producers, the winery continues to focus on excellence, quality, and the richness of the Tinta de Toro variety.