Summer Wine Fair. Up to 20% off!
Wines from Delas Frères
The Delas Frères winemakers firmly believe in the typicity of the terroir, a philosophy seen clearly in all their wines. They manage to capture the essence of the terroir in each of their Côtes-du-Rhône appellations, thanks to their 175 years of experience in Hermitage.
It all started in Tournon-sur-Rhône, in 1835, when Charles Audibert and Philippe Delas acquired a wine-merchant business which they named Audibert et Delas. A generation later, the company was renamed Delas Frères and at present it belongs to the Louis Roederer de Champagne group. Investments in restoring and renewing the cellars and vineyards has led to the Delas Frères wines being considered among the best wines from the Rhône. Each wine is vinified plot by plot, producer by producer. The winery owns 30 hectares of extense vineyards including six hectares of the prestigious Les Bessards vineyard in Hermitage, and the Tourettes vineyards in Hermitage plus others in Châteauneuf-du-Pape, Sainte-Epine and Saint-Joseph.
The skilled and valued Jacques Grange is the winery's oenologist. The reputation of the winery has risen even further since his arrival, producing wines in a Burgundy-like style, very fruity, subtle, and elegant.
Year founded

1835

Own vineyards:

30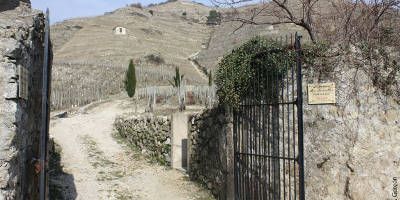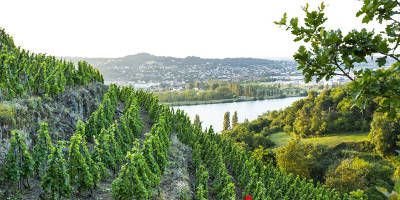 2 Allée de l'Olivet, 07300