Free delivery over £200
Macabeo: all you need to know about this grape and its wines
Macabeo, macabeu, viura, charas blanc, lardot... Various names for a grape that offers us delicious white and sparkling wines in Rioja and Penedés, mainly. What are these wines like? What does Macabeo add to the traditional composition of Macabeo, Xarel-lo and Parellada in cava?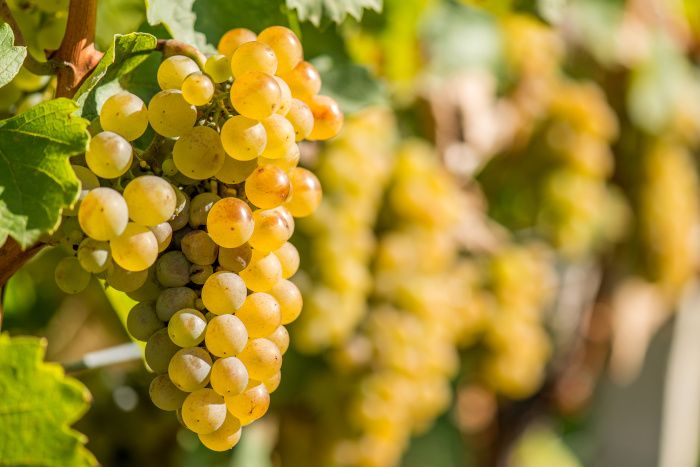 The macabeo grape (or viura)
Macabeo is one of the most important white grapes in Spain and the second in extension (54,000 hectares), only behind airén. It is mainly grown in Castilla La Mancha, Catalonia, Extremadura, Valencia, La Rioja and Aragon, although it can be found in up to thirteen counties.


Its clusters are elongated, conical and medium/large in size, as well as markedly compact. The berries are round and medium-sized, with a thin yellow skin that turns dark golden when the sun shines on them. Budding is medium/late and ripening is medium.


Macabeo vines are vigorous and upright, with erect shoots that facilitate vine training. It withstands water shortage well, but not heat or wind.


It is very sensitive to botrytis and powdery mildew, and less sensitive to mites and mildew. It may find it difficult to ripen properly if water is scarce, which is why it is usually planted in soils with clay in the subsoil. In dry climates, it acquires a high alcohol content quite easily, but if temperatures are too high it can lose some of its acidity.

What is a Macabeo wine like?

Macabeo grapes offer good yields in the press and rather light musts. They do not usually exceed 13% vol. and their acidity is medium. Its aromas are discreetly fruity (apple, white peach) and its touch is smooth, fine and elegant. When the grape comes from poor soils, it gains in structure and complexity.


Macabeo wines can have a multitude of styles. This fantastic grape is used to make young wines for immediate consumption, with floral, fruity and herbal aromas such as fennel. In barrel-aged wines, it becomes oily and gains nobility, while in sparkling wines it usually contributes aroma and delicacy, often in the company of other varieties.


Synonyms
Macabeo is known as macabeu in Catalonia and viura in Rioja. In California it is known as charas blanc and in the Rhône as lardot. It has often been considered the same grape as the Aragonese alcañón, although this association seems to be proven wrong.
Why is Macabeo such a popular grape?

It adapts very well to different types of climate, especially cool climates.

It is a very productive variety.

It helps to balance wines in which it is combined with other varieties without hiding the character of the other grapes.

It can be used to make all kinds of white wines, both young and barrel-aged, as well as delicious sparkling wines and sweet or liqueur wines.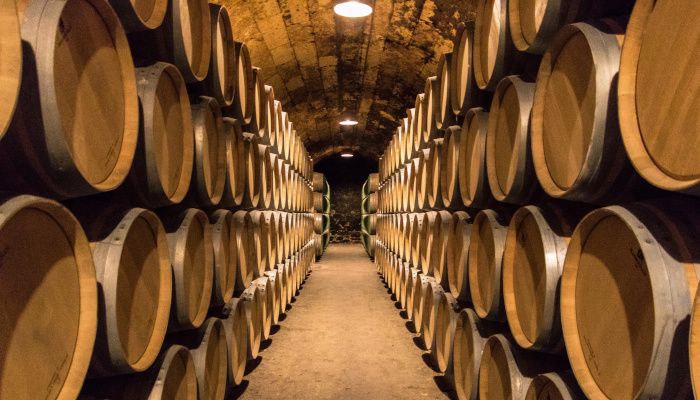 Ageing in wood and the Macabeo wine

Macabeo wines are very suitable for ageing in wood. When the load on the vines is reduced, the resulting wine has more body and is able to assimilate the touch and aroma of the barrels with elegance. It integrates the ageing aromas in a much more natural way than other grape varieties, but it can become flat after a short ageing if the acidity of the wine is not sufficient. Working with the lees adds creaminess and improves its expression, as long as it is done prudently.
Viura wines in Rioja

Macabeo is Viura in Rioja. Here we find Viura wines both in single-varietal version and in the company of two other historic grapes of the region: Malvasía and Garnacha Blanca. In Rioja it is traditional to age Viura wines in barrels, as if they were a red wine, seeking a more unctuous feel, rounder aromas and a subtle spicy perfume. The work with the lees is also common and further enhances the excellent palate of white Macabeo wines destined for ageing.
Macabeo wines in Catalonia

In Catalonia, the macabeo grape is known as macabeu. Fermented at low temperatures, the macabeo must produces light wines with a delicate and very attractive aroma, with a great balance between freshness and ripeness. These wines can be drunk after bottling and do not require a special occasion. Single varietals can be found in this style, although it is more common to find wines that combine Macabeo with Garnacha Blanca, Xarel·lo or other more aromatic varieties such as Muscat.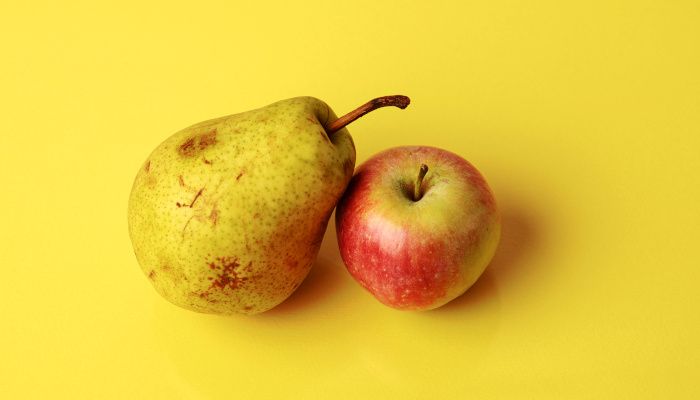 Macabeo sparkling wines

In Catalonia, in addition to obtaining still white wines, Macabeo is used to make sparkling wines. Bubbles and macabeo form a historical partnership, and the blend of macabeo, xarel·lo and parellada is the most traditional combination in the production of cavas in the Penedés region.
When the grapes are harvested with sparkling wine production in mind, they are picked early, seeking the freshest and lightest expression of the grape. Because of its smooth and elegant character, it plays a key role in the production of young cavas, to which it contributes floral aromas and aromas of fruits such as apple and pear.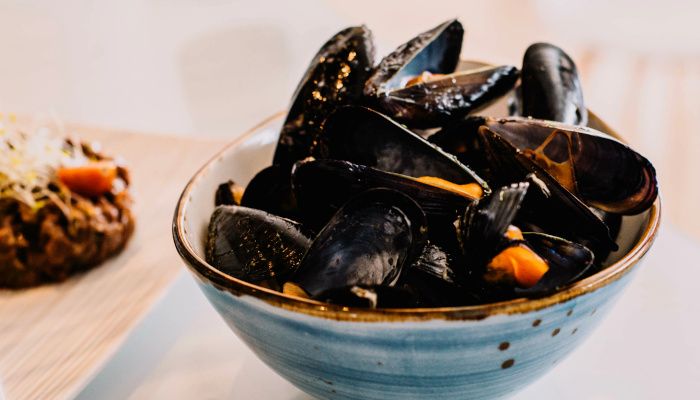 White fish and shellfish love the company of young macabeo, while oily fish prefer aged versions or the freshness and creaminess of good sparkling wines. Try opening a bottle of Macabeo with a plate of prawns, squid, trout or even salmon.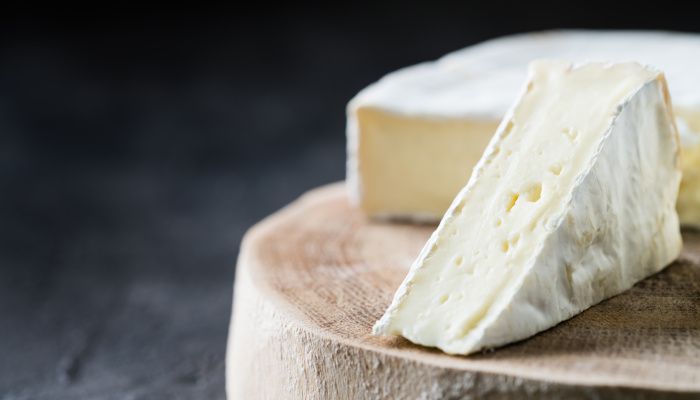 If you are unconditional cheese lovers, mozzarella, brie or camembert work well with most macabeo wines. Those aged in wood can be better enjoyed with more powerful cheeses such as cheddar or cured gouda.

When it comes to meat, Macabeo pairs well with chicken, turkey or pork, as long as the cooking, sauce or garnish is not too intense. Mild charcuterie can give rise to another good affinity.

Some essential viura or macabeu wines, by region
Rioja
Cataluña
Espumosos