Summer Wine Fair. Up to 20% off!
Larios
There's definitely no doubting the Mediterranean spirit of Larios, the legendary distillery founded in Málaga in 1866. Every one of its gins contains the essence of the Mediterranean sea, whether it be due to the botanicals used or the set aim to produce gins for sharing and enjoying in company. Its new images also evoke that spirit.
The gins made by Larios are classic gins and therein lies their virtue, having introduced this drink into Spain and parts of Europe, and still now proving an extremely popular brand. A classic is by nature a classic.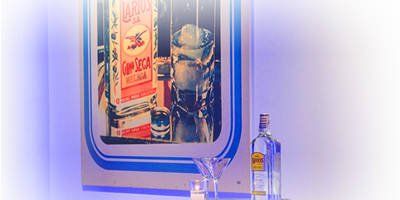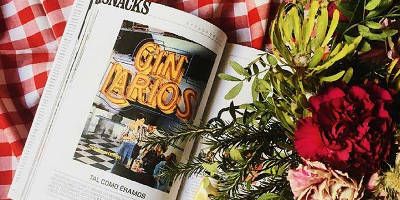 Mahonia, 2 primera planta, 28043