Summer Wine Fair. Up to 20% off!
Wines from Gerardo Méndez
Wines from Gerardo Méndez
When you talk about Gerardo Méndez, you are talking about the Albariño grape. Founder of the Rías Baixas Denomination of Origin, Gerardo Méndez works from home, in his wine cellar laboratory.
He works, naturally enough, with indigenous yeasts, and starts off the activation process in his own kitchen. Vines are his passion and he takes complete charge of his 5 hectares of vineyards, his grapes, the harvest and the winemaking.
His vineyards are the highest in the denomination, which is very significant in an area where most grapevines are growing at sea level. These are the parameters under which the Do Ferreiro wines come into being, Albariños that are totally Gerardo.
Year founded

1973

Own vineyards:

5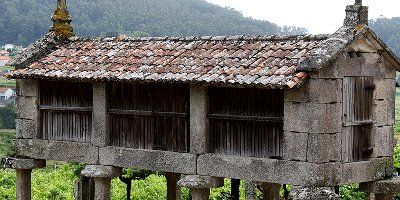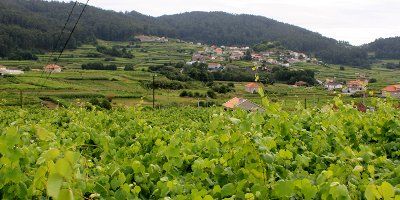 Galiñanes, 10 Lores, 36968