Summer Wine Fair. Up to 20% off!
Wines from Ferré i Catasús
Wines from Ferré i Catasús
Vins i Caves Ferré i Catasús began in 2001, when their first Merlots, Xarel·los and Cabernets came onto the market. The bodega was named in honour of its founder, Josep Maria Ferré y Catasús.
They own 41 hectares of vineyards which are spread out all over the Priorat and vary in altitude from 100 to 700 metres above sea level. All wines produced by Vins i Caves Ferré i Catasús fall under the category of Vinos de Finca (Estate Wines), with this description encompassing the vineyards of a particular area and microclimate.
In 2003, the company's cellar and wine production plant were opened, housed in a modernist-style building called Masia Gustems.
To supervise the running of all wine-making processes, the winery appointed Josep Maria Vernet as technical director of oenology, and Nuria Alayo as assistant oenologist.
Year founded

2001

Own vineyards:

41

Enologist

Josep Maria Vernet - Nuria Alayo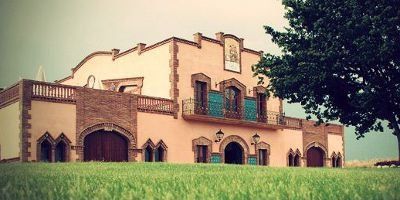 Masia Gustems, s/n, 08792