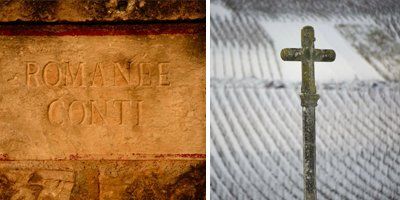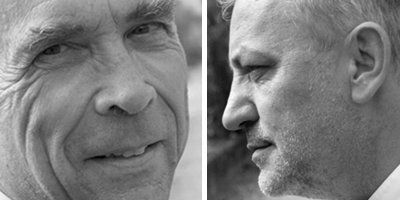 Probably the most prestigious winery in the world, and hence the most expensive as well, and quite a national emblem of France.
Romanée-Conti, La Tâche, Richebourg, Romanée St. Vivant, Échézeaux, Grands Echézeaux, Montrachet and Corton, the historic collection of this winery's estates comprises exceptional Grands Crus. Two of them are held as monopoles (sole vineyard proprietors) and they are all located in the heart of the Côte de Nuits, one of the areas most highly-esteemed by wine lovers.
The history of this little domain dates back to 1232, when the Saint Vivant Abbey received as a donation some important vineyards in the town of Vosne-Romanée, the present-day Romanée-Conti and Romanée Saint-Vivant. In 1760, the Prince of Conti, a member of the French royalty, acquired the estate but lost it in 1780 when it was confiscated during the French Revolution; it was then auctioned off. Over the following decades, the Romanée-Conti belonged to many different owners until it was acquired in 1869 by Jacques-Marie Duvault Blochet, a vine grower and proprietor too of other prominent vineyards. Duvault Blochet consolidated the vast, prestigious domaine and now in present times, the descendants of his two daughters, the De Villaine and Leroy families, have equal shares in this noble estate.
The Romanée-Conti boasts exceptional soils (the limestone present there favours drainage and the clay retains moisture) but its overriding virtue is the perfectionism, in both the cultivation of the vineyards and the whole wine-making process. Through biological agriculture they seek very low yields from which they obtain wines of exquisite balance, expression and structure. Wines that, despite their exorbitant prices, are in truth unlikely to disappoint those who can aspire to them or have had the extraordinary good fortune to enjoy them once in their lifetime.