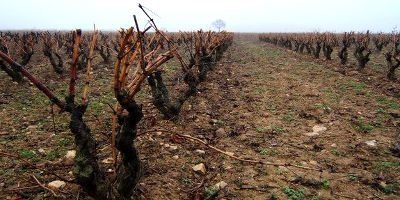 The Luis Alberto Lecea family has been involved in vinegrowing and winemaking for many generations, as evidenced by the underground cellar caves carved out more than three hundred years ago, which still today provide a resting place for the wines.
Their wines carry their personal hallmark and show just how good Rioja wines can be, hand-crafted, following traditional methods and offered at a very affordable price.
The winery is located in the town of San Asensio, in the heart of the Rioja Alta, between Haro and Cenicero.
Camino de Sto. Domingo, 6, 26340