Summer Wine Fair. Up to 20% off!
Wines from Bodegas Carchelo
Wines from Bodegas Carchelo
The winery was founded in 1989 by Agapito Rico and Juan Sierva and has been instrumental in the renovation of Jumilla's fortunes as a wine-growing area ever since, due to the high quality of the wines produced and their ability to satisfy international markets. In fact, this has been the aim of Juan Sierva's children, since his sad death in 2007, to maintain the quality standard and export output which have earned this company its fine reputation.
Located 700 metres up, in the Carche Valley near Jumilla (Murcia), the rocky and mountainous terrain is far from easy, but the soil is relatively fertile with little vegetation. The vineyards extend over more than 200 hectares, growing mainly the Monastrell and Syrah varieties, with some Cabernet Sauvignon and Tempranillo. Lying between the Mediterranean and the Castile-La Mancha plateau, the climate is basically continental but moderated by the coastal effect. Rain is particularly scarce in this very arid region, and night-time irrigation with water from the mountains supplements the rainfall.
The bodega boasts up-to-date installations and some 500 French oak casks for the ageing of their fine wines, which are marketed under the brand names of Carchelo, Canalizo and Altico.
Year founded

1989

Own vineyards:

200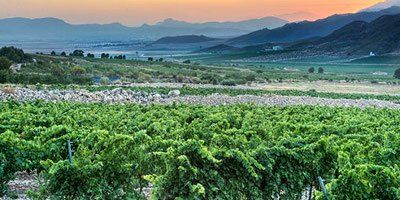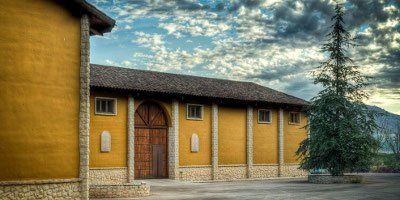 Casas de la Hoya s/n, 30520