Summer Wine Fair. Up to 20% off!
Wines from Bodega Altos de Torona
Wines from Bodega Altos de Torona
Founded in 2000, Altos de Torona is a young winery with a firm commitment to the biodiversity of its local environment, working to conserve nature and wildlife as a part of their winegrowing philosophy. The winery is located in Tomiño-O Rosal and enjoys the Rías Baixas micro-climate. They run the largest single-plot estate in the appellation with almost 100 hectares of vines on the hillsides of the Monte Galeno mountain. Similar to mountain wine growing techniques, their vines are cultivated in south-facing terraces to guarantee healthy and ripe fruit.
Albariño is the main variety they grow, but they also have smaller amounts of other local varieties such as: Caiño Blanco, Godello, Loureira and Treixadura. The winery uses this variety of grapes to produce a wide range of wines, including uniquely wonderful single-variety Albariño wines aged in French oak and one of the first single-variety Godellos ever made in this region.
Year founded

2000

Own vineyards:

100

Enologist

Pablo Ibáñez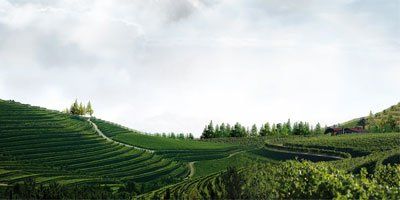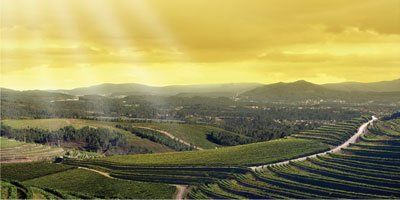 Carretera de Tui a la Guardia, 45, 36760