15% off Leirana Albariño 2020, the essence of Albariño
Over 200 different wines in Magnum bottles and other large formats!
Don't miss out on the selection of over 200 wines available in large-size bottles in our catalogue - some with a discount!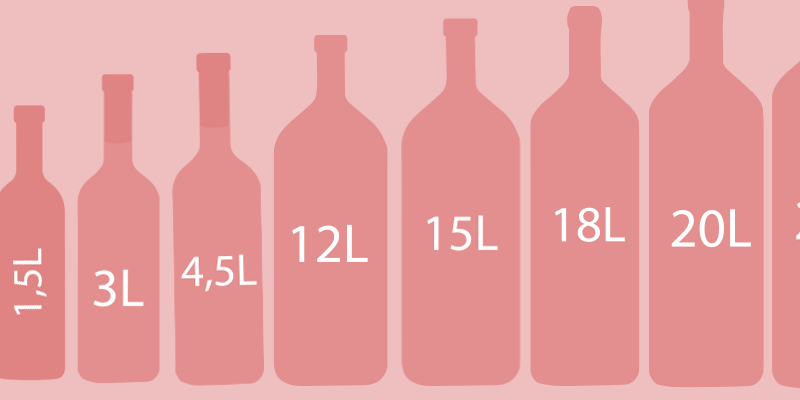 For the next time you have a barbecue, a family gathering for a meal, a dinner with friends... There's nothing like large-size bottles to enjoy your favourite wines surrounded by good company. Perfect for special occasions and celebrations, large bottles don't just make sure there is wine for everyone, but they also influence the evolution of the wine, lengthening its life and youth, while preserving the fruit and offering more freshness...